We are really excited to share that we are now part of TF LABS! TheFringe/LABS is a startup factory focused on incubating and accelerating proptech and data driven tech startups. 
TF/LABS launches and develops technological startups that will change the future of the market —which is why they believe in Book A Corner. Being experienced entrepreneurs in proptech and data industries themselves, TheFringe/LABS provides the tools, knowledge and trust to overcome any challenge Book A Corner can find in their path to success.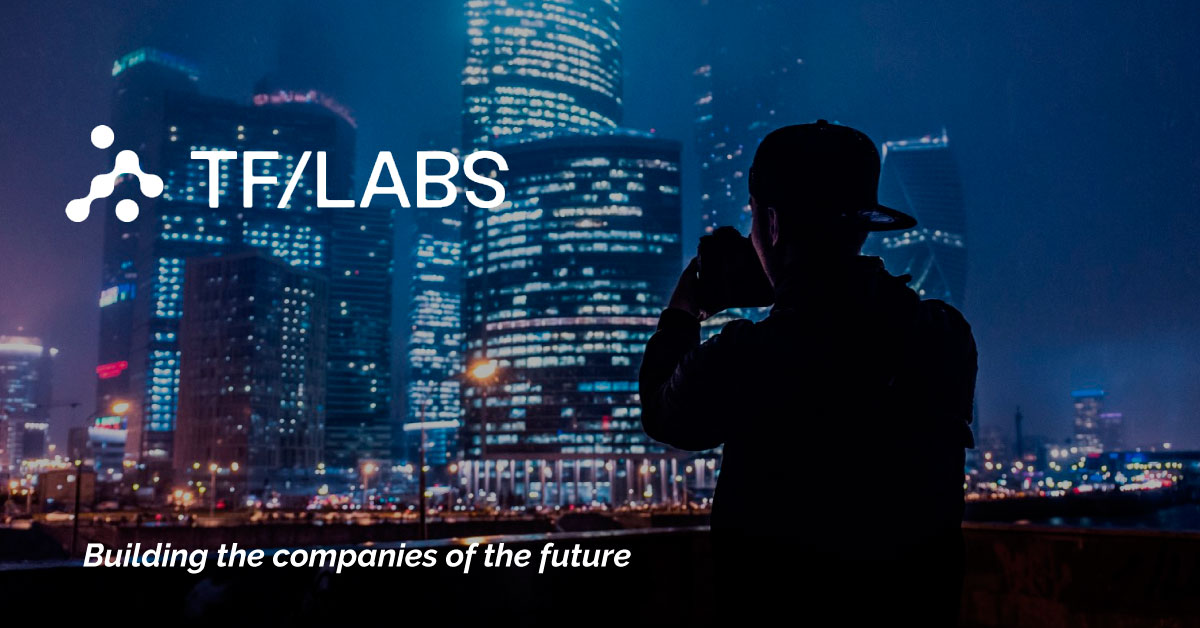 We are confident we will change the future of the industry, and working together with TF LABS we can make the digitization process of commercial real estate become a key player in the industry, transforming and improving all our clients' leasing journeys.
Let's take a look to the benefits of implementing Book A Corner: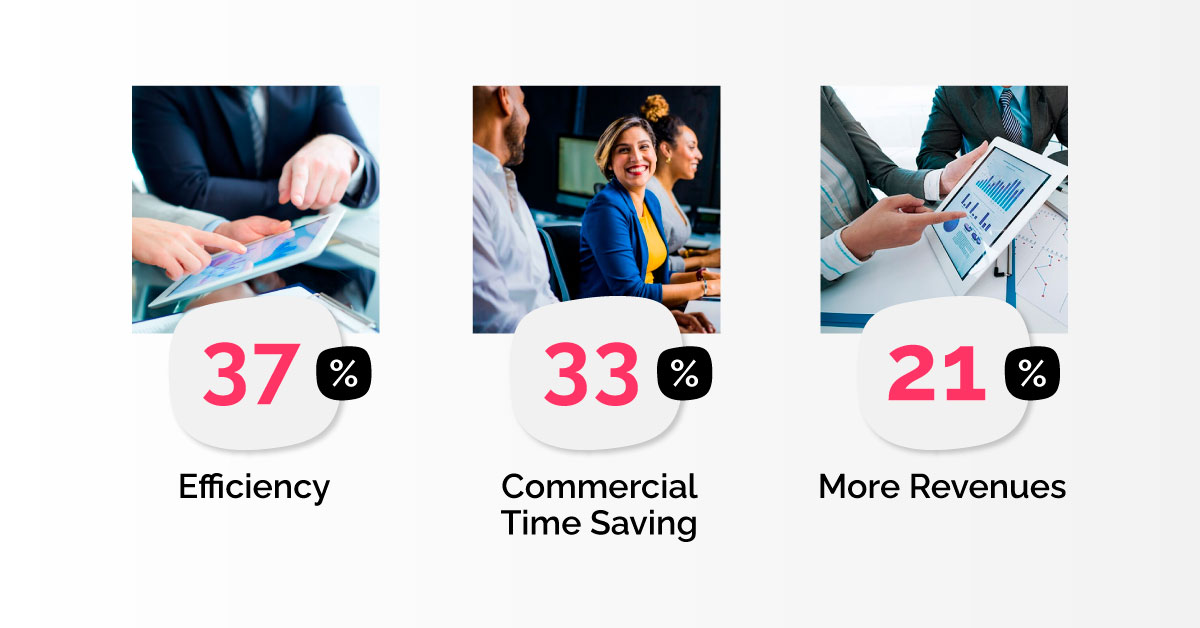 Our digital platform provides to every shopping mall a dynamic and easy management of the complete leasing process, including booking of the asset, payment and electronic signature, and avoiding the tiresome and complex red-tape regarding leasing. It also makes it smoother for shopping malls to interact with potential retailers and allows for an easier process regarding queries, bookings, visits, billing, and space performance analytics.
Join us in this exciting journey to digital transformation and take the lead on your industry!