Why is it time to implement a specialty leasing management software?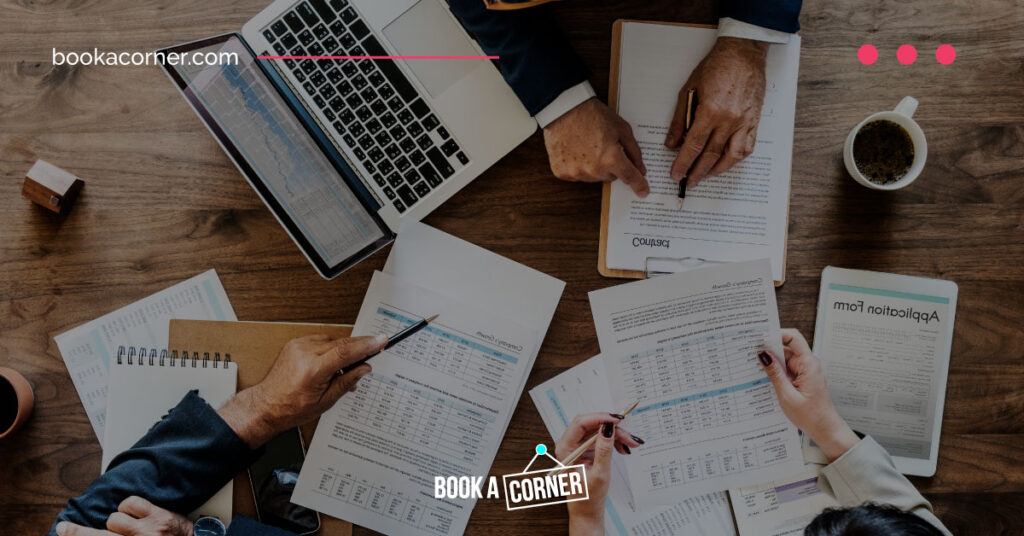 How could you know when it is time to implement this powerful technology in your company? The short answer is now. However, if you are still not sure whether your business is ready, here are eight reasons that you should keep in mind when implementing a specialty leasing and asset management software:
1. Optimization of deals
Deals usually take too long to complete and we tend to spend more time tracking updates instead of making strategic decisions on how to promote better deals and attracting new customers. We shorten those times with the aim of making your business more profitable faster.
2. Storefront spaces
It is essential that customers can easily find all your products together in one place, without the need to exchange e-mails or calling each other.
3. Improved efficiency
Manage thousands of requests at the same time and digitize contracts and payment processes.
4. Trackability
Keep every visit, request and booking trackable so you can easily access the information on asset performance (visits, requests, leads, invoices, occupation rate, etc.)
5. Improvement of your sales ratio
With the implementation of this software, we can spare the customer the internal bureaucracy. The retailer is the one who carries out the entire process online, directly through their computer or mobile device. This will result in a positive direct impact on short-term sales.
6. A brand new sales channel
Having your own and online platformwill allow you to attract new customers in different ways, without asking the commercial employee to take care of it. E.g.: Google campaigns, press, newsletter, etc.
7. Centralized place to keep track of database
A centralized place to track important updates from tenants, spaces, assets and contacts, and have all the information you need just a click away.
8. Analyzed performance
Analyze and compare the performance of your assets to that of other shopping centers regarding average rents, occupancy rate, average days per rental, etc.
If any of these challenges sounds familiar, it is time you acquire a specialty leasing and asset management platform as Book A Corner to help you get started on this technology journey.